Our Product Categories
Details
Introducing the EVGA DG-7 line of mid-tower cases. These new line of cases are the ultimate platform for any gaming or graphics enthusiast. With these features and more, it is easy to see how DG means Designed for Gaming!
SPECIFICATIONS
• Open Mid-Tower design
• Supports mITX to ATX form factor
• 20% See-Through Side Panel Window*
• 100% Black Glass Back Panel
• Storage Bays: 2x 3.5, 2x 2.5" or 4x 2.5"
• Includes 4x120mm fans (2 Right, 1 Left, and 1 Top)
• Supports up to seven 120mm fans
• Top panel HD Audio, 2x USB 3.0, Power, and Reset Buttons
DIMENSIONS
• Length: 19in - 483mm
• Width: 8.30in - 211mm
• Height: 18.78in - 477mm
Adjustable RGB LED
An adjustable RGB LED that can be controlled in via software
Optimized Airflow Path
Dedicated cooling path for graphics cards, giving ultimate cooling performance and increased clockspeeds.
Robust Water Cooling Support
Full support for up to 360mm radiator give you ultimate cooling performance.
Cable Management
Dedicated cable management cutout points lets you keep your system layout clean, improving appearance and airflow.
K-Boost Button
Control your performance with EVGA K-Boost! One button boosts GPU and CPU clocks instantly, giving you ultimate control.
Removable Fan Filters
Easy to remove fan filters keeps your system dust free.
Flexible Fan Support
Supports 140mm or 120mm fans.
Completely Removable PCI-E Brackets
Remove brackets to increase airflow or easily pass water cooling tubes.
Vertical GPU Support
Built-in RGB Controller
Tempered Glass Side Panels
SSD and HDD support
Support up to four 2.5" SSD or two 2.5" SSD and two 3.5" HDD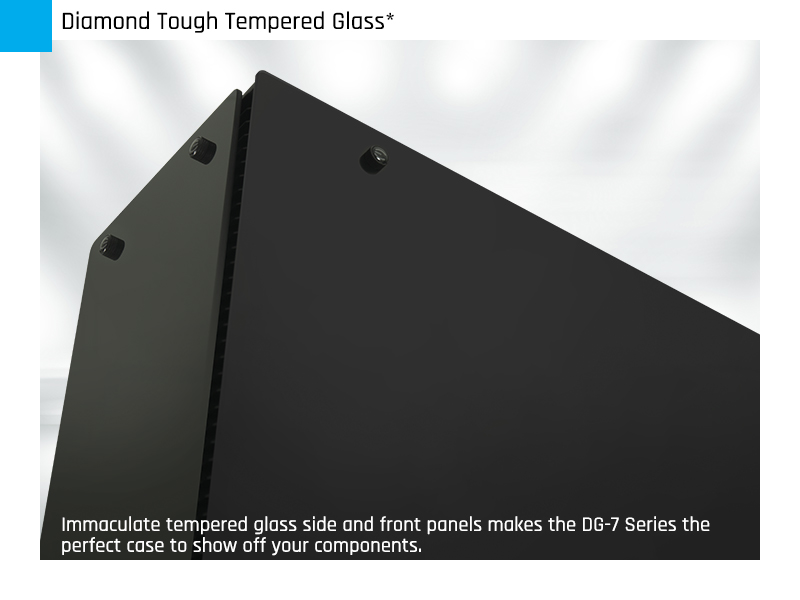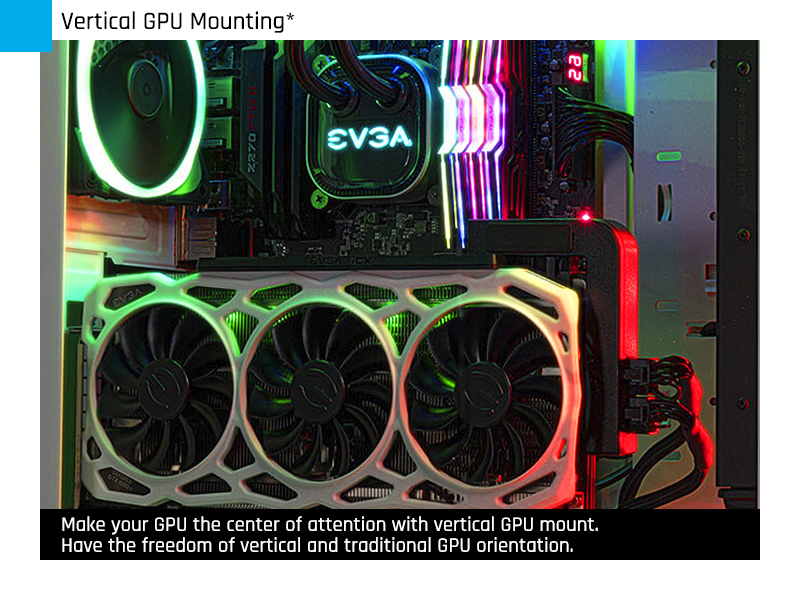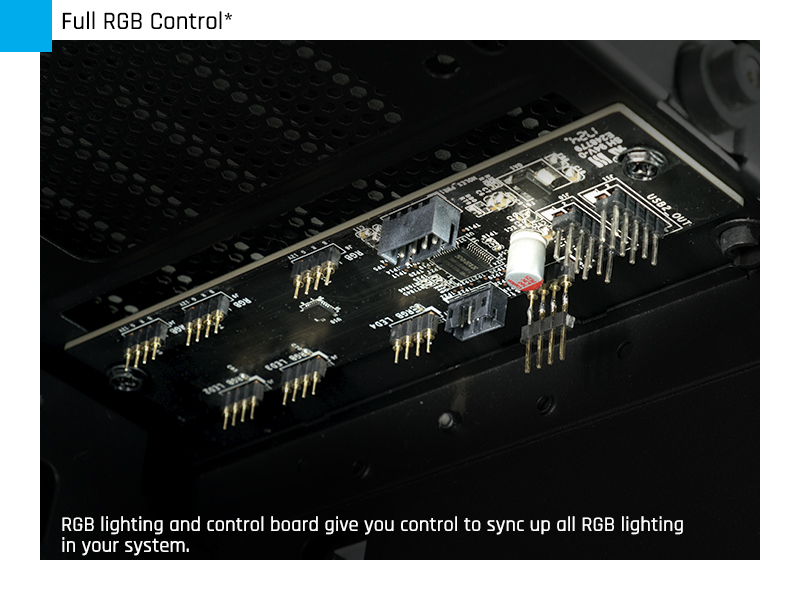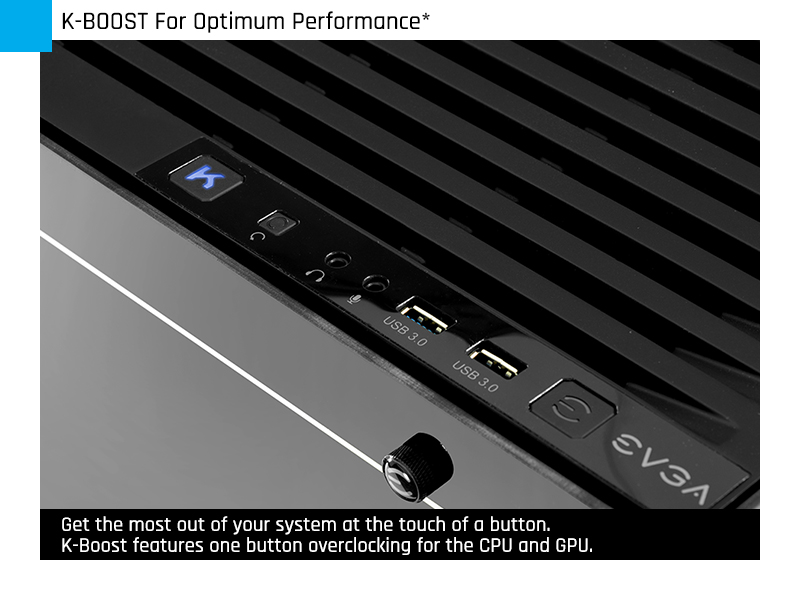 Convenient and versatile to build
Built in Cable management, covered psu shroud, and hidden hard drive trays for a clean and easy build. Supports up to 7 case fans, fully compatible with 360mm, 280mm, 240mm, and 120mm radiators.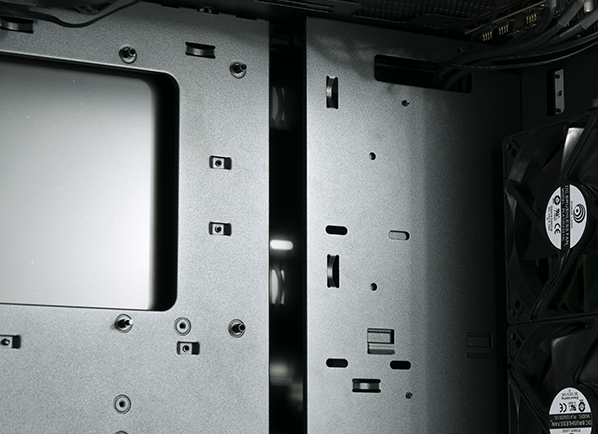 Awesome Vertical GPU Support!
Vertical GPU support- DG-7 series supports vertical GPU mounting. In tandem with the beautiful tempered glass side panel, vertical GPU mounting is the perfect way to display your GPU.

DG TUNER
Allows you to fully control the RGB lighting in your case.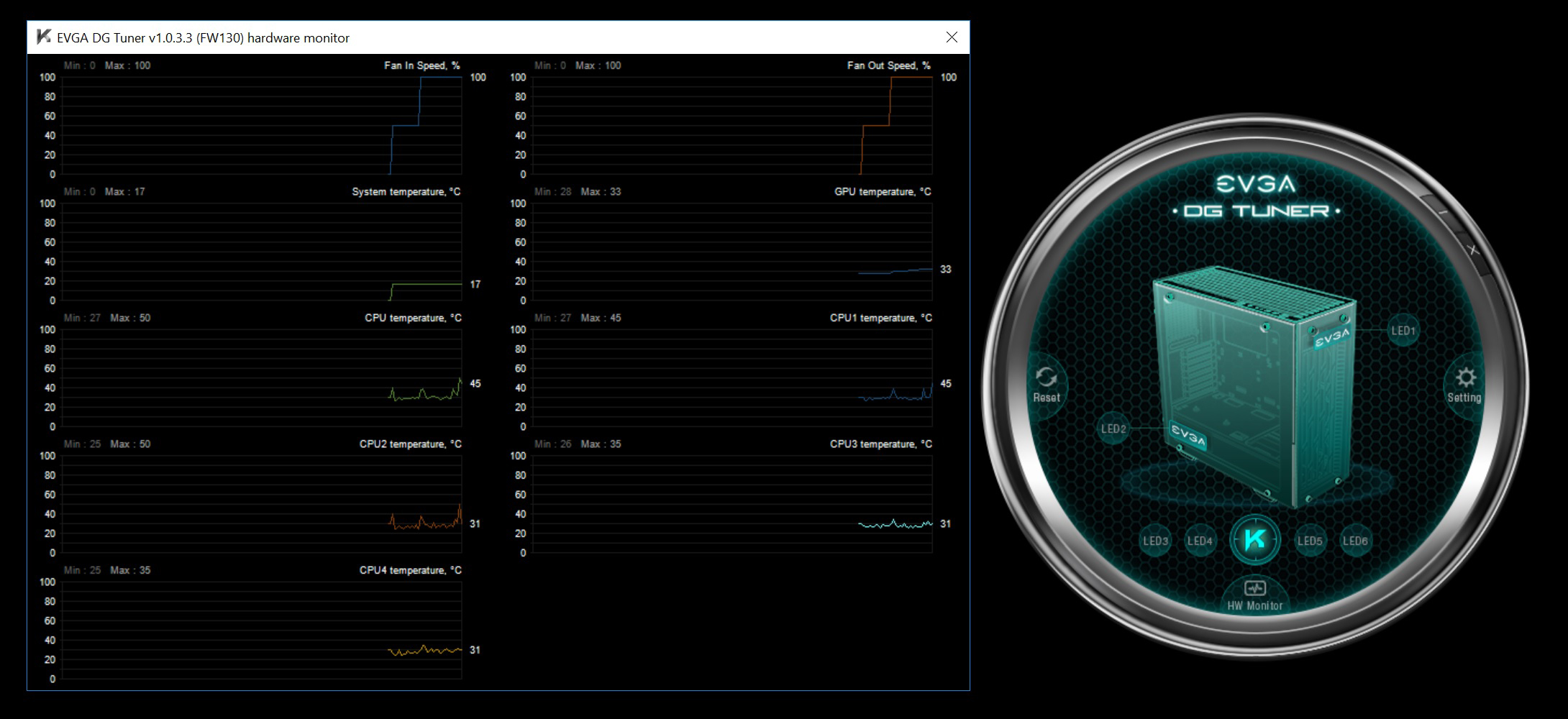 THE DG-7 SERIES GAMING CASE IS THE ULTIMATE PLATFORM
DG-7 is the perfect solution to the mid-tower case, it features convenient and easy cable management, wide range of radiator support, durable steel frame. The tempered glass side panel is perfect to show off your system, no matter if you go with traditional GPU mount or vertical GPU mount.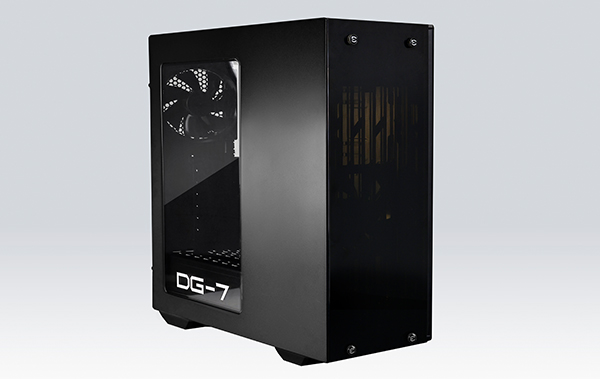 Be the first to review this product
WRITE YOUR REVIEW
Write Your Own Review
Thank Your For Shopping With Redlaser. We Appreciate Your Business!
Welcome to Red Laser!
We hope you find our website helpful and trust that you will find our prices competitive. We do our best to keep the website as current and accurate as possible. However, please note that we are constantly receiving new products and it takes time to add those products to the website. if you do not see an item that you are looking for, please contact us at 296-6400, we might just have it! We try very hard to ensure that we provide the residents of Bermuda with fair prices on good quality, name brand products. If you ever find the same product advertised in Bermuda for less, please do not hesitate to send us their website link or their advertisment and we will BEAT that advertised price. Remember, island wide delivery is always free! Unfortunately, we can not ship outside of Bermuda.
While we are happy that you visited our website, we hope that you will also visit our retail store located at 12 Bakery Lane, in Pembroke. You will find us next door to Rayclan and Pembroke Paint!